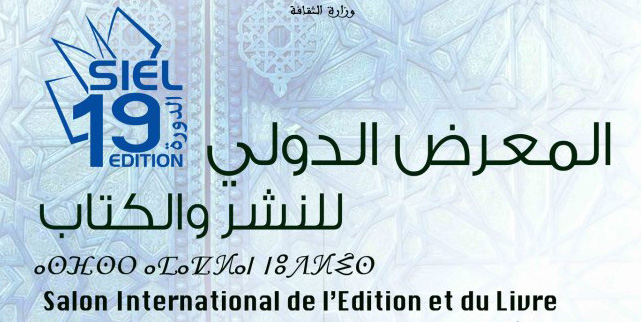 International Book Fair, Casablanca, 2 April 2013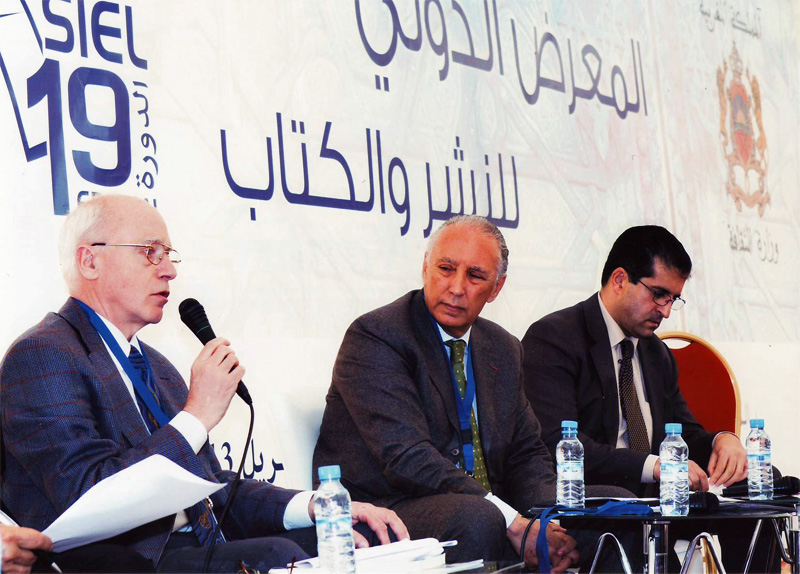 Dr. Hans Köchler, President of the International Progress Organization, left, delivers lecture on "Cultural Self-comprehension and Co-existence: Preconditions of a Fundamental Dialogue;" at his side: Mr. Majid Boutaleb, President of Fondation Abdelhadi Boutaleb.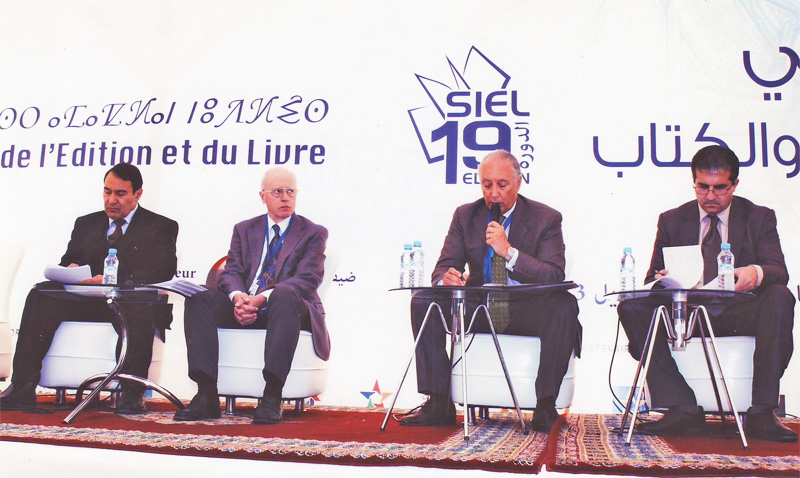 Special commemorative session in memory of Abdelhadi Boutaleb, founder of the Islamic Educational, Scientific and Cultural Organization (ISESCO), leading Arab thinker, diplomat, and politician, and Advisor to the King of Morocco.
From left: Dr. Ali Al-Kasimi; Dr. Hans Köchler; Mr. Majid Boutaleb; Mr. Mohamed Berada.